The Bangor Band is one of the oldest continuous community bands in the United States. We have performed at various venues throughout the greater Bangor area every summer since our first season in 1859.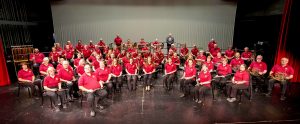 Bangor Band 2019, Curvin Farnham, Conductor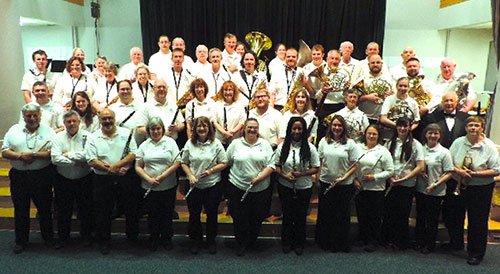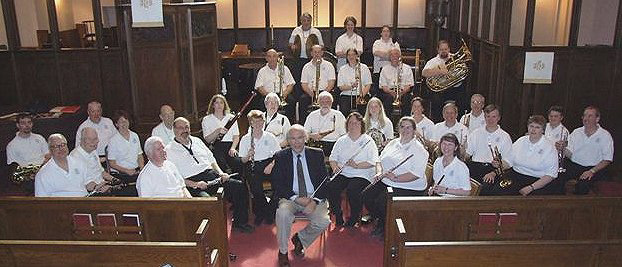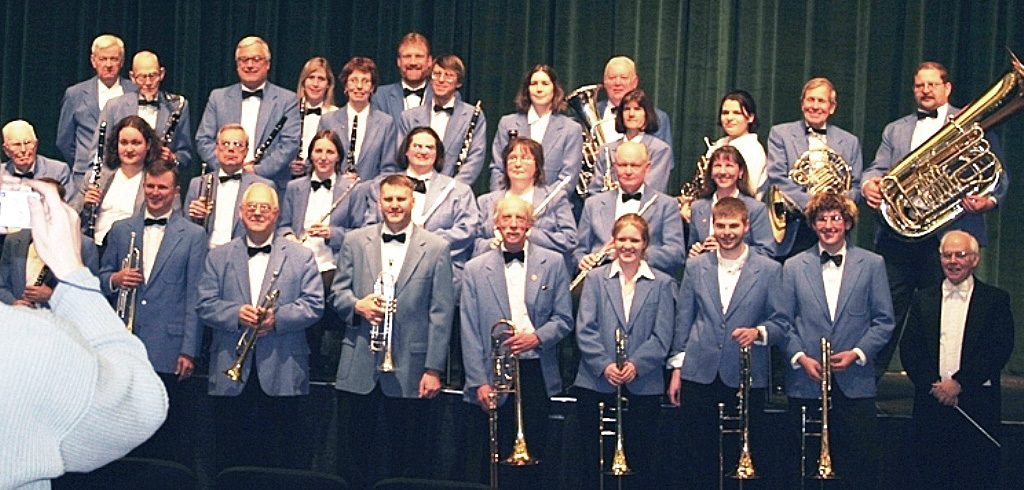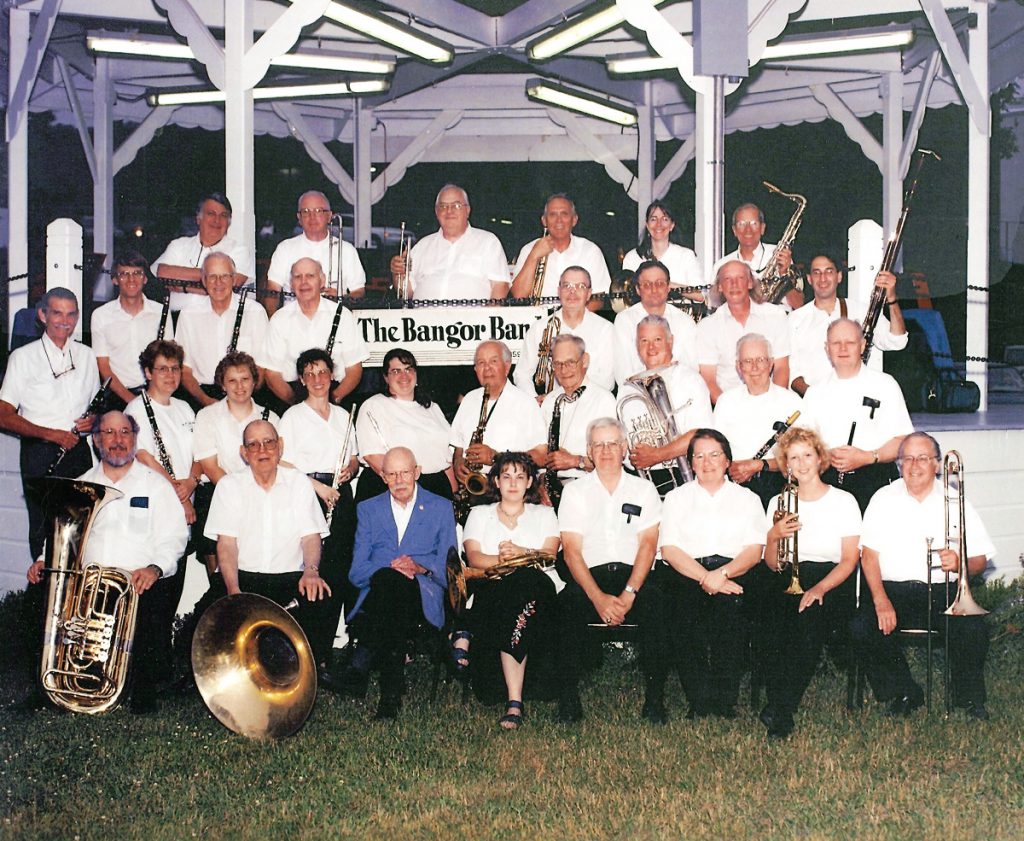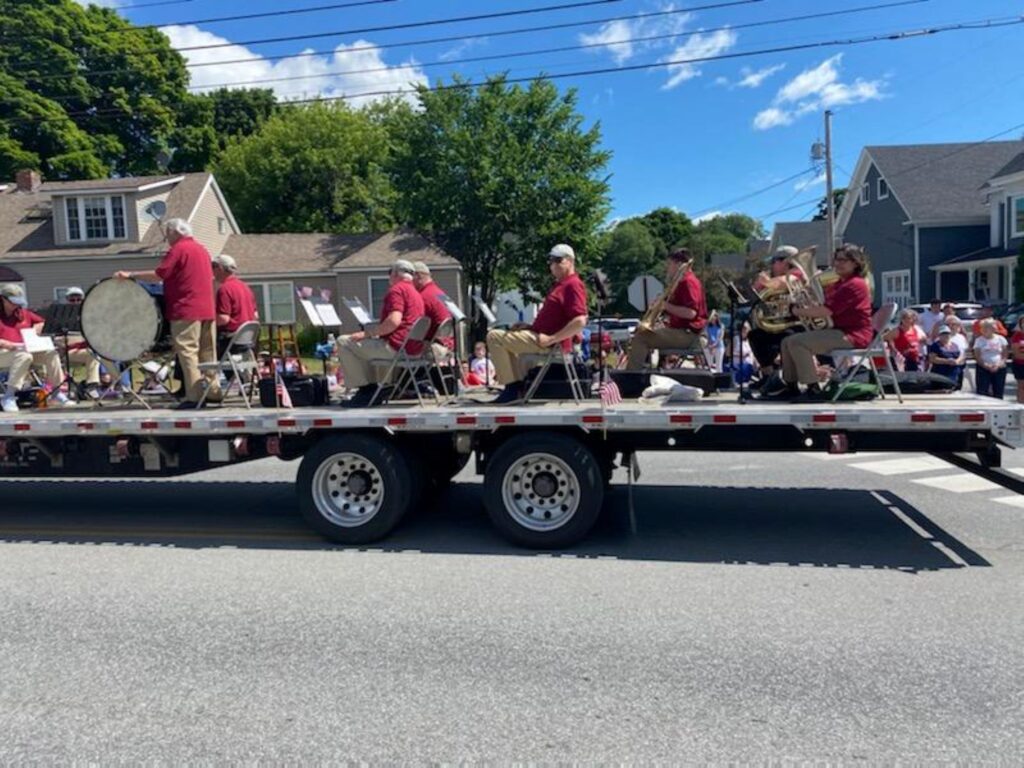 Bangor Band, July 4, 2022, during Independence Day parade, passing through Brewer.