Welcome to the online home of the Bangor Band. 2022 marks our 163rd Birthday, making us one of the oldest, continuous community bands in the United States. We have been performing concerts at various venues throughout the greater Bangor area since our inaugural season in 1859 and are proud of our musical tradition in serving countless generations of Bangorians for the past 163 years!
As the cold winds herald the return of autumn and winter, we are happy to tell you that we are finally back to performing our regular indoor and outdoor concerts!
And along with this good news, we are happy to say that your Band now has a new leader! May we present to you the new Conductor of the Bangor Band, the one and only Dr. Philip B. Edelman!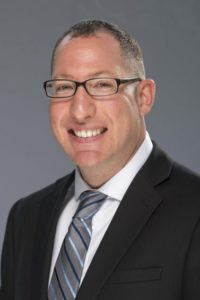 You may be familiar with him as our Assistant Conductor and tuba player or you may have seen him around the University of Maine campus where he serves as the Associate Professor of Music, Music Education and is also Director of the School of Performing Arts.
And to keep the good news rolling, we are happy and most fortunate to tell you that Scott Burditt will continue as our Associate Conductor!
The Band is in good hands as we return to our regular fall and winter schedule. The next performance will be our joint concert with the UMaine Symphonic Band which will take place at the Collins Center for the Arts on Thursday, December 1st at 7:30.
Also in December, the Bangor Band brings back the annual Christmas Concert! Plan on taking the kids to see Santa Claus and join us in the fun of a good old-fashioned Christmas sing-a-long at Peakes Auditorium on Saturday, December 3rd at 1:00!
You can check out what's happening in 2023 by viewing our concert page here.
We thank you for your continuing support and for attending our two summer concert series during the "Covid Years" and we look forward to seeing you at the concert venues!